Slide 1 of 1

Slide 1 of 3

Slide 2 of 3

Slide 3 of 3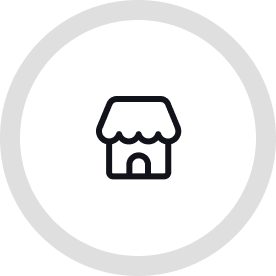 Sectors
We are versatile and have a deep knowledge of the various production chains, this is the reason why we are the ideal partners of a wide range of industrial sectors.
Automotive • food industry • Packaging • hydraulic sector • Aerospace • Moulds • Automation • Automatic machines
Services
Thanks to the know-how consolidated in 40 years of experience, with our services we always guarantee an innovative approach and a high-level performance.
Production • Consultancy • Calibration • Sharpening • Design • Storage and warehouse • Special customized tools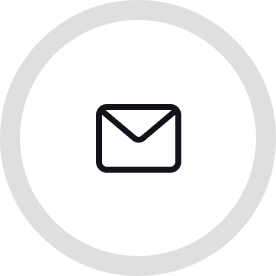 Contact us
Do you want to order our products, ask for a custom design or receive a specific consultancy? We are here at your complete disposal.
Sites
Distributors
Ask for information